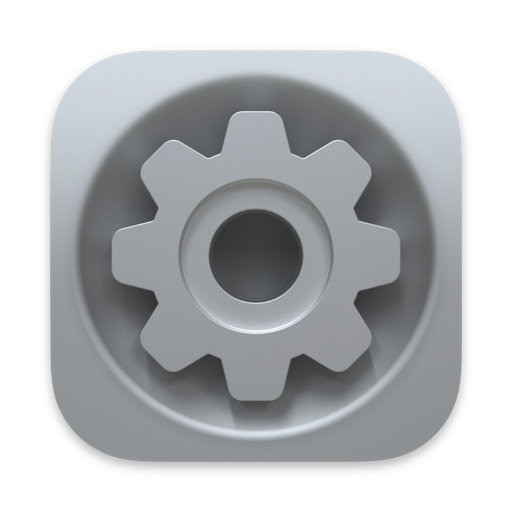 Monitoring Helper
Der Monitoring Helper erweitert manche Apps um weitere Funktionen.
Dieser Download ist optional. Alle Apps funktionieren auch ohne dieses Addon.
Häufig gestellte Fragen
Below you will find some additional information about the Monitoring Helper
If your question is not listed here, please contact the support directly.
Applications published on the Apple App Stores (App Store and macOS App Store) are running in a restricted environment called Sandbox.
This ensures that no application can read any personal information and send it to a third party website or delete any files on the system.
While there are many benefits to this approach, this also means that some useful features are not possible. One of those features is used by the System Toolkit and the System Monitor Panel - reading hardware sensor information.
All the Monitoring Helper does is reading sensor information and sending it to the main application.
The System Monitoring Helper is a very small app that runs in the background.
The app only acts if any of my apps sends a request. This request is then processed and a response is sent back to the app.
This means that the Monitoring Helper does nothing without any app that is actively talking to it.
The short answer is none. This tool extends the functionality of other apps - is entirely optional though.
Just like all of my other apps, this app does not collect any personal information. Although this app is not published on the Mac App Store, it is still signed with my Developer certificate. After signing the app it is then notarized by Apple.
The Monitoring Helper can add additional functionality to the following apps: